The Perfect platform for your custom frame!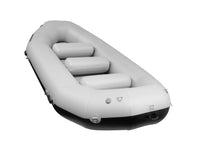 The foundation of freedom-
MAXXON RAFTS
MAXXON Rafts are built for serious work and trusted by professionals all around the world. If you looking for a reliable inflatable foundation to build your reputation on, we've got what you need!
SHOP RAFTS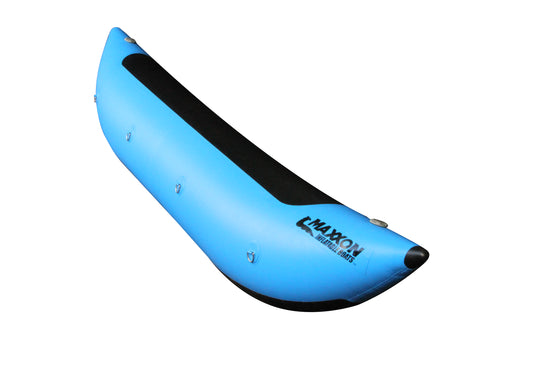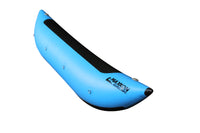 total customization-
MAXXON PONTOONS
MAXXON Pontoons have ferried vehicles across massive bodies of water, transported gold dredging equipment in Alaska and carried countless anglers and adventurers safely down raging rivers for nearly forty years now. If you have a customized adventure vehicle, we've got the tubes to carry it!
SHOP PONTOONS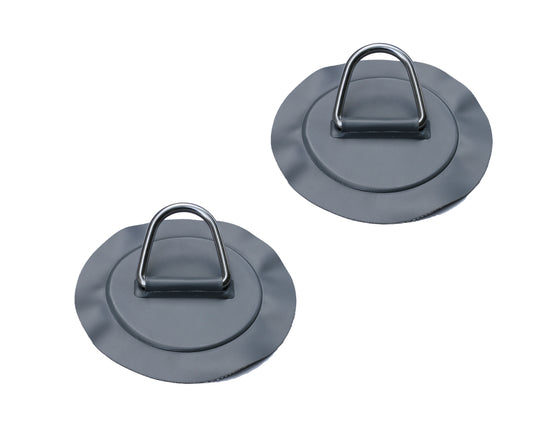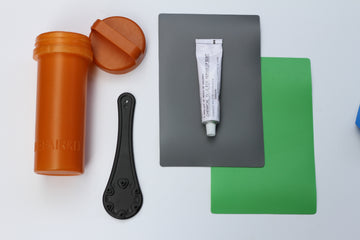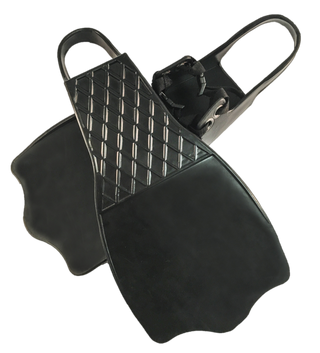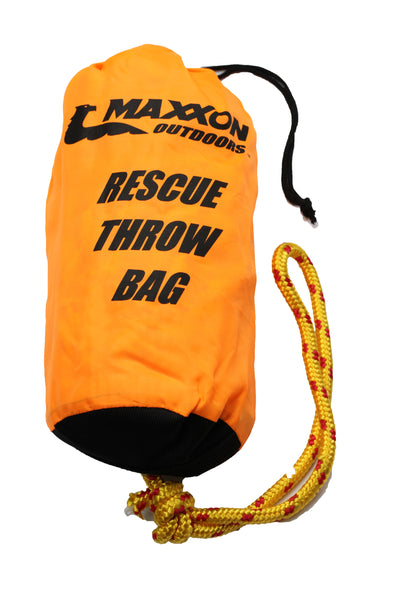 MAXXON Accessories
Don't forget to check out some of the other little things you might need.
SHOP NOW
Nearly 40 Years of Trusted Manufacturing & Outdoor Experience
But don't just take our word for it...